200 credits every month

Up to 10 AI Personas

Up to 5 Business Profiles

3 seats
Perfect for researchers that want to get insights from different personas, analyze various reports (or raw datasets) and evaluate messaging from different perspectives.
20 credits

2 AI Personas

1 Business Profile

1 seat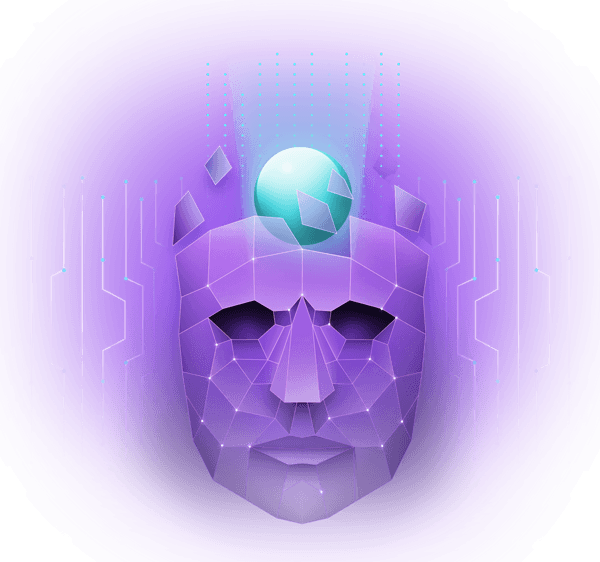 Choose how many credits you need

Unlimited AI Personas

Unlimited Business Profiles

Up to 50 seats
For demanding professionals that want to get the most out of AI and synthetic sampling in their research; and invest into future platform iterations at a discount.
What are credits?
Every time you do something with AI it will consume credits. Not all tasks require the same AI use and accordingly the credits usage my differ throughout the platform.
When you ask your AI persona a question 1 credit will be deducted from your account. E.g. if you ask for 5 opinions on your company slogan we will deduct 5 credits from you.
But when you want to Analyze a document or a raw dataset, processing that document will cost you 15 credits. Asking questions about the processed file will cost 2 credits.
What are AI Personas?
AI personas are representatives of your core buyer persona you can interact with in OpinioAI.
You can either directly chat with your target persona or ask them to evaluate your messaging from their perspective.
We have built a comprehensive persona builder you can use to create a persona with a wide array of attributes and peculiarities.
Also, if you are not sure who your persona might be, but you have a defined Business profile, you can generate a persona with AI.
What are Business Profiles?
Business Profiles are a definition of your business, product or service category and a description.
We use this input to provide additional context to help you and build the relevant personas with AI and while Evaluating content.
How can I get more credits?
While we are still in beta, we have only PRO plan which gives you 200 credits every month. If you need more please reach out to us at
hello@opinio.ai and we would be happy to help you.
Kickstart your marketing research with AI
Get the insights you need, now.