We aim to advance the market, product and academic research with AI.
OpinioAI exists as a solution to one of the difficult challenges in market, product or academic research: getting the human responses and the necessary data.
You can get the best survey design, the most elaborate methodology, but if you fail to collect user data and responses it has all been for nothing.
There are many businesses offering survey audiences, segments, study participants and what not – but all those are also dubious as you really don't know whether they're just randomly done or cloned via human input.
Previously researchers would rely on surveys, polls and interviews to get the data for their research.
With modern AI, these legacy methods can be augmented, if not totally replaced.
Modern Large Language Models (such is GPTx or LLaMA) have been scientifically proven to effectively simulate human responses and respond to questions with uncanny similarity.
Researchers with Brigham Young University in their study "Out of One, Many: Using Language Models to Simulate Human Samples" discovered that GPT-3 has biases that are "fine-grained and demographically correlated, meaning that proper conditioning will cause it to accurately emulate response distributions from a wide variety of human subgroups."

From my experience as both a marketing professional and educated political scientist, this ability or a feature, is extremely powerful. I see a variety of ways how synthetic sampling can help researchers (business, market, product or academic) augment, if not replace, human sampling for their data needs.
And I'm building just that: an AI powered marketing research platform that solves many, even the most complex challenges in the research process.
OpinioAI has been built by Nikola & Gaspar with (greatly appreciated) assistance from various colleagues, friends, freelancers and advisors.
Marketing professional with 12+ years in B2B SaaS tech space with huge enthusiasm for anything AI related.
If you have any thoughts, or questions on the project feel free to write me to ✉️ nikola(at)ropinio.ai or LinkedIn.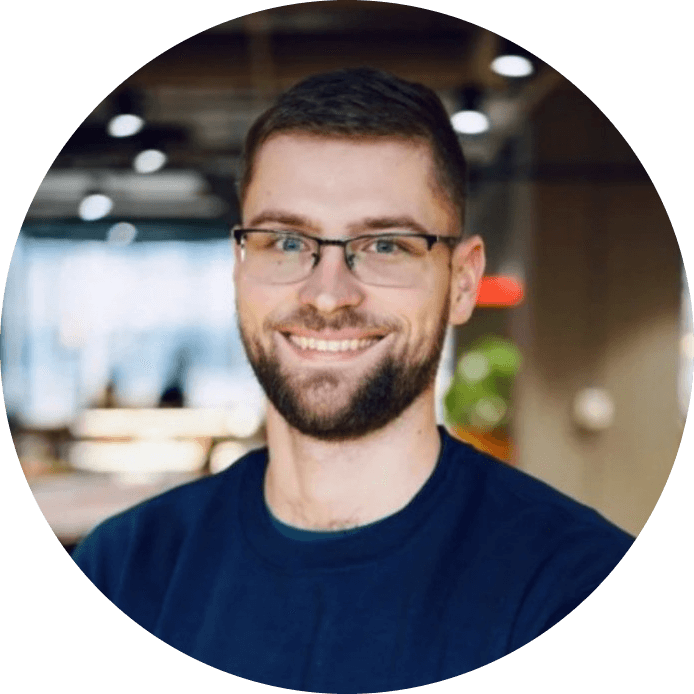 Tech architect and developer with more than a decade of experience building modern customer facing applications.
I'm responsbile for building the features and scaling up the technology that powers OpinioAI.